Two separate property index reports show prices rising in Cyprus
13.09.2017
UNCATEGORIZED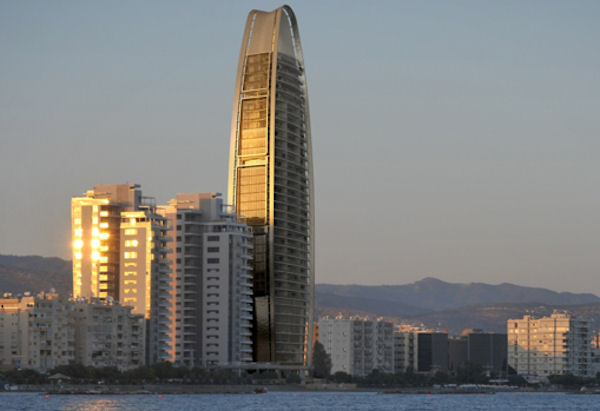 Property prices in Cyprus increased in the first quarter of 2017 with the market showing significant growth over the 12 months to the end of March.
Apartment prices increased by 1.3% and house prices were up 2.3% compared to the previous quarter, according to the latest quarterly index from the Royal Institute of Chartered Surveyors (RICS).
The report explains that with the economy showing further signs of stability and confidence in the banking system improving, access to mortgages is improving and there has been more interest from local buyers. But it warns that unemployment is still high.
On an annual basis prices have increased around the country with significant increases recorded in Limassol, Nicosia and Larnaca, whilst Paphos and Paralimni have shown smaller annual increases.
Larnaca recorded the largest quarterly rise in apartment and house prices at prices at 4.6% and 2.8% respectively. On a quarterly basis the values of holiday homes rose by 1.7% for apartments and 1.3% for houses. Limassol reported the highest increase in apartment prices at 2.9% while the highest rise in house values was recorded in Paralimni at 2.1%.
Rental values across Cyprus increased by 2.5% for apartments and 2.6% for houses on a quarterly basis and year on year they were up 5.5% and 9.6% respectively.
Meanwhile, the latest home price index from the Central Bank of Cyprus shows that home prices increased by 0.3% during the first quarter and 0.2% year on year, the first annual increase recorded in seven years by this index.
According to the index report the continued quarterly increases, although small, confirm that the residential property markets is on the road to recovery.
A breakdown of the figures show that in the first quarter house prices increased by 0.2% in Nicosia, by 0.9% in Limassol and by 0.1% in Famagusta but fell by 0.7% in Larnaca and by 0.6% in Paphos.
Year on year prices increased by 0.9% in Limassol but fell elsewhere, down by 3.7% in Famagusta, down by 1.4% in Paphos down 0.8% in Larnaca and down 0.1% in Nicosia. The index report says that while annually prices are negative, they declines are slowing and it forecasts that prices will rise in the near future on an annual basis.
Source: Property Wire